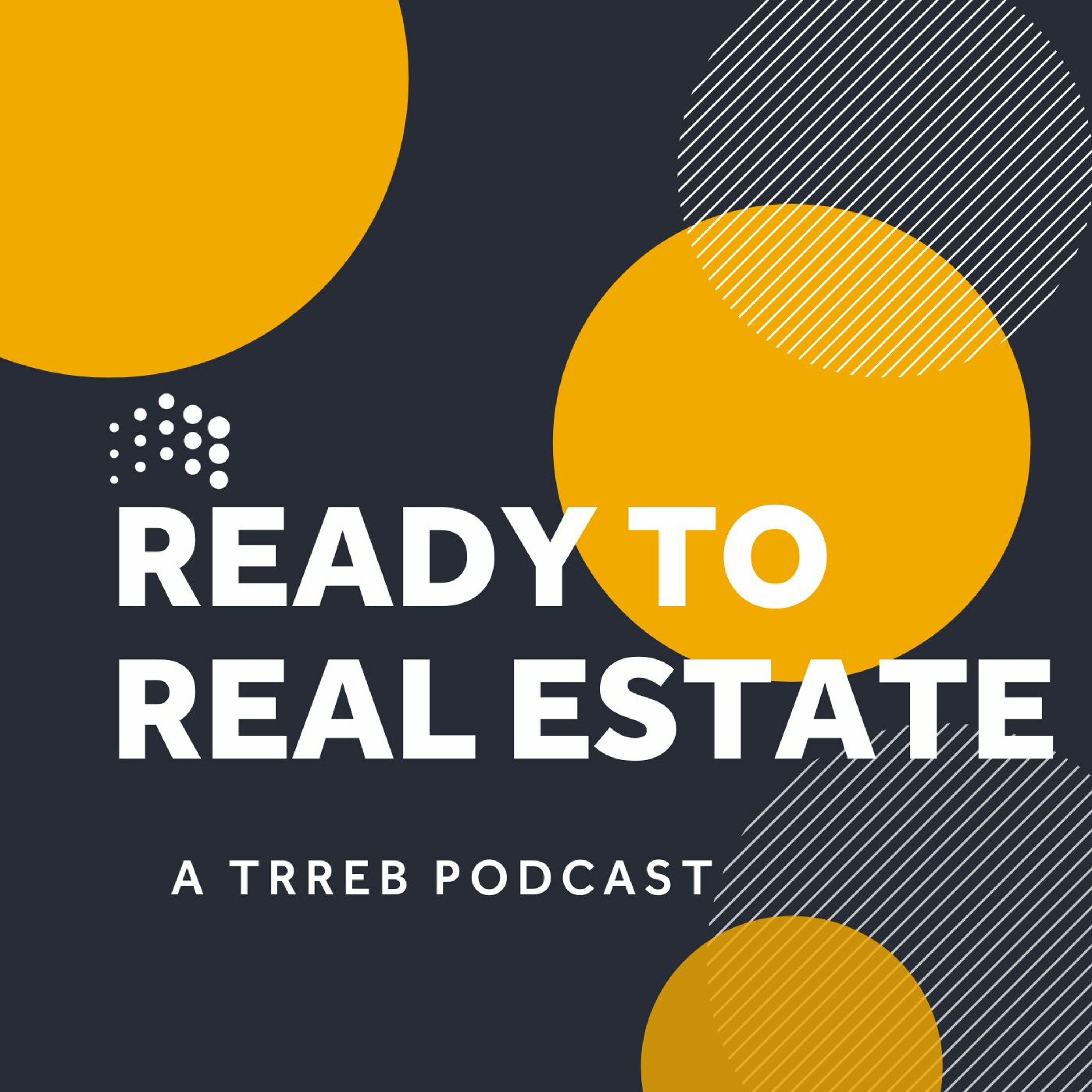 The passion to lead and the will to challenge is what drives these five incredible women.
We're tapping into the inspiring stories of past female TRREB Presidents. Hear how these trailblazers steered the board, dealt with tough issues and helped open doors for other women to follow.
TRREB President Lisa Patel leads a powerful discussion on ways we can cultivate meaningful change in the real estate industry that allows more women to bring their perspectives to boards, not only today but for future generations.