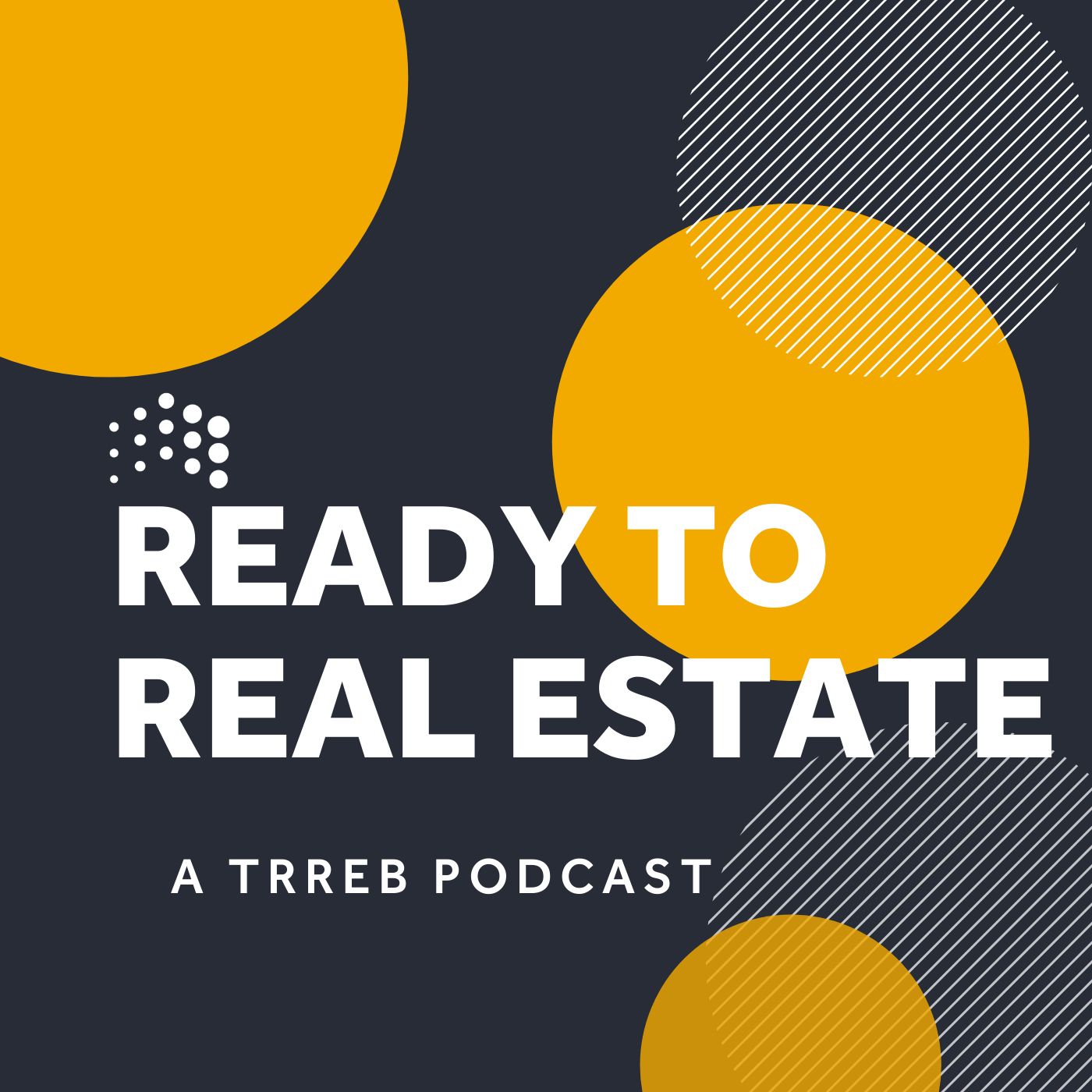 Whether you're a REALTOR®, homebuyer or seller, this podcast is for you. Join the Toronto Regional Real Estate Board's Chief Market Analyst and Ready to Real Estate host as he talks market trends, housing issues and the future of the industry with changemakers, trailblazers and thought leaders.
Episodes
Tuesday Dec 13, 2022
Tuesday Dec 13, 2022
The pandemic might be winding down, but the GTA's real estate market is still in flux. What's next for the real estate market? And how can you navigate it? We'll explore all this and more in season four of Ready to Real Estate.
Join host Jason Mercer, TRREB's Chief Market Analyst. Over the season, he'll speak to experts, policymakers, and influencers about everything from housing policy decisions to how to unlock a property's potential to exploring consumer intentions and more.
To kick off the season he'll be chatting with industry experts about development fees, the importance of consumer protection, mortgage trends, and more. Benefit from our insightful conversations and gain property intelligence as we discover more about the key issues shaping the market. 
Let's get ready to real estate!