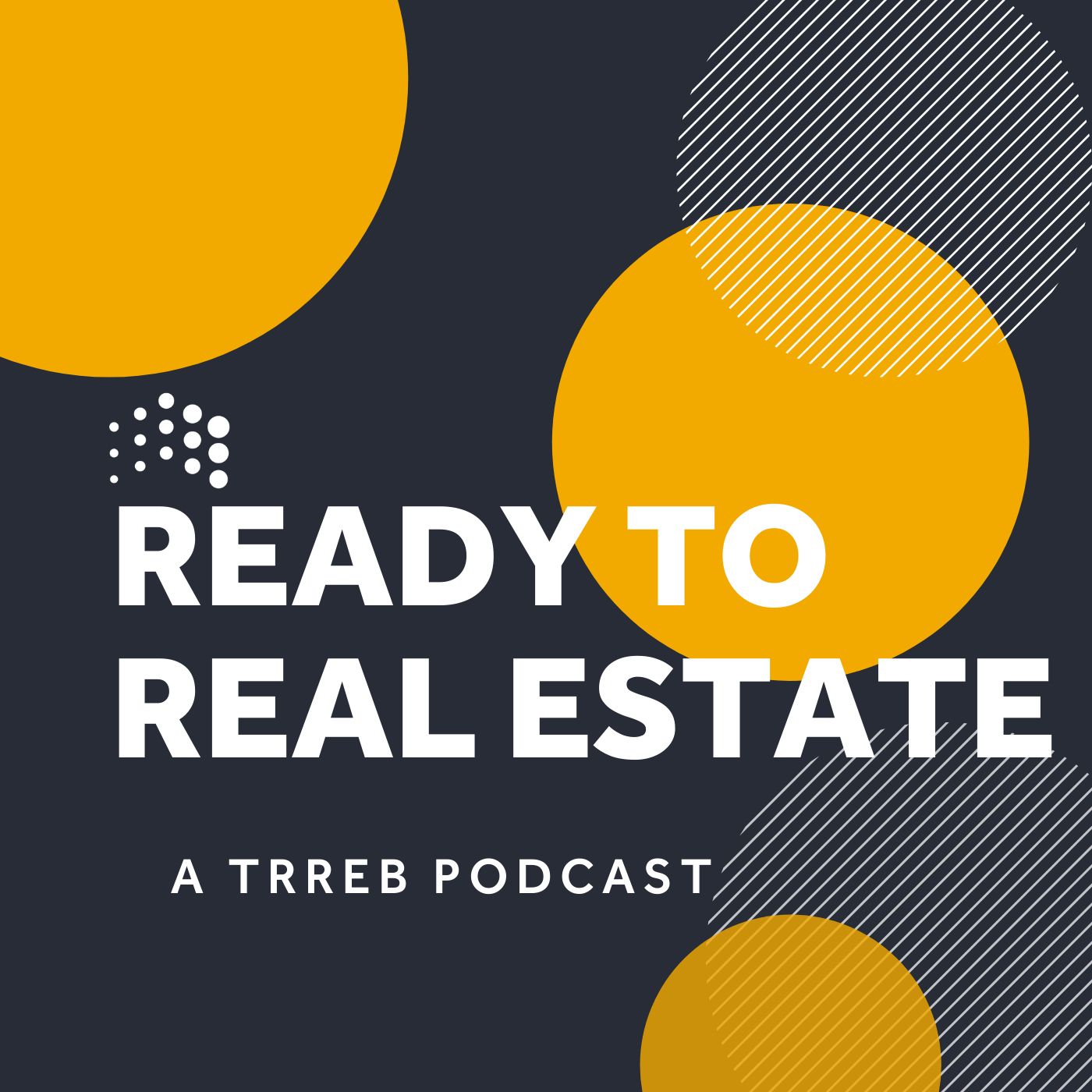 Whether you're a REALTOR®, homebuyer or seller, this podcast is for you. Join the Toronto Regional Real Estate Board's Chief Market Analyst and Ready to Real Estate host as he talks market trends, housing issues and the future of the industry with changemakers, trailblazers and thought leaders.
Episodes
Tuesday Dec 13, 2022
Tuesday Dec 13, 2022
For many, buying a home is the most important and biggest financial decision they will ever make. So, it makes sense to go into the home buying and selling process with the support and expertise of a TRREB Member and the protections they offer, guaranteed by law. Join Ready to Real Estate host and TRREB Chief Market Analyst Jason Mercer in conversation with TRREB President Kevin Crigger as they discuss how partnering with a TRREB Member can set you up for success.