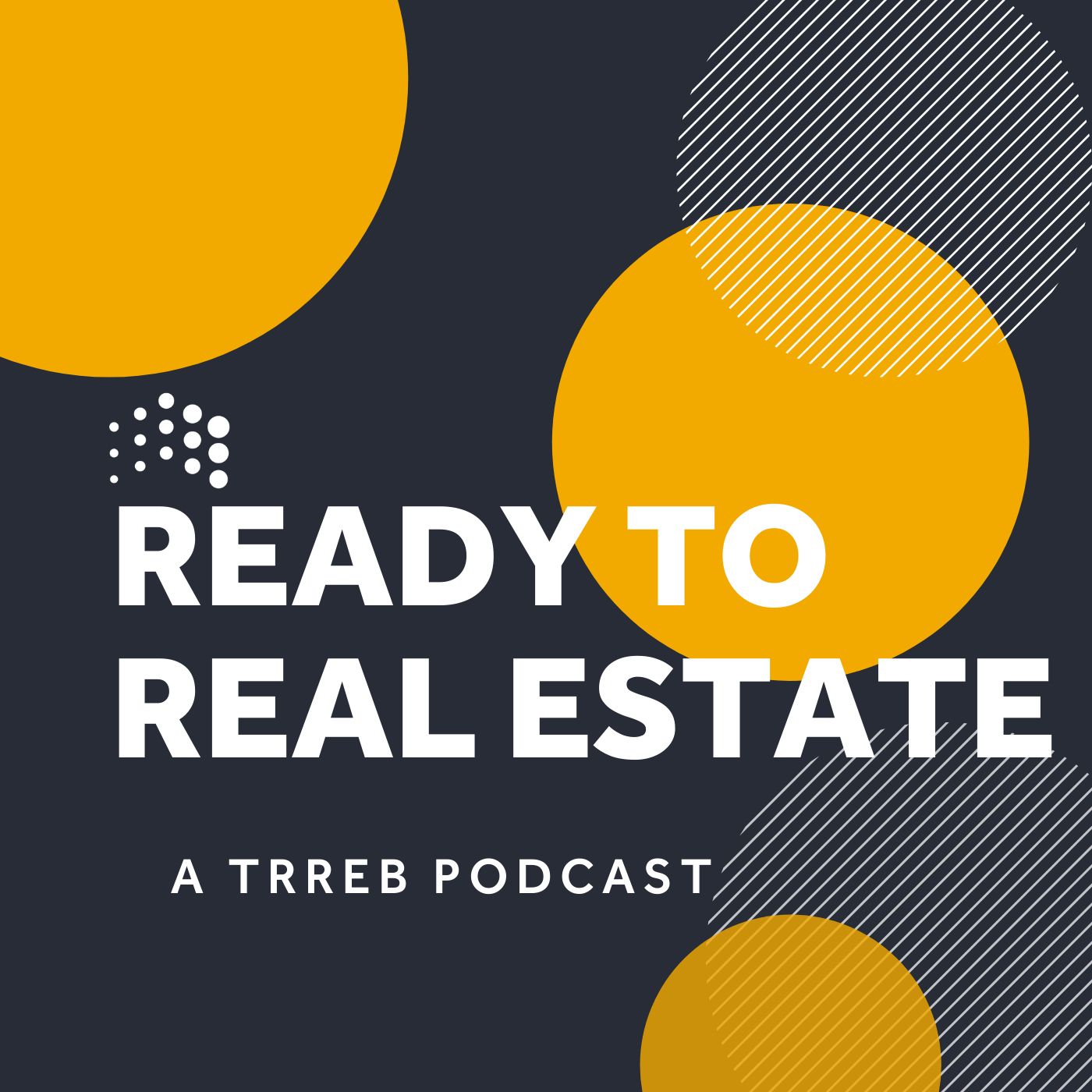 Whether you're a REALTOR®, homebuyer or seller, this podcast is for you. Join the Toronto Regional Real Estate Board's Chief Market Analyst and Ready to Real Estate host as he talks market trends, housing issues and the future of the industry with changemakers, trailblazers and thought leaders.
Episodes
Thursday Dec 15, 2022
Thursday Dec 15, 2022
The last three years have seen unprecedented economic and social changes due to the COVID-19 pandemic. As we near the holidays, it's an ideal time to look back at the highlights of 2022 and forward to what 2023 might hold.
Rob McLister, interest rate analyst, mortgage rate planner, Globe and Mail mortgage columnist, and editor of MortgageLogic.news, joins Ready to Real Estate host and TRREB Chief Market Analyst Jason Mercer to talk about the impact of the Bank of Canada's interest rate hikes on mortgages, the housing market, and more.