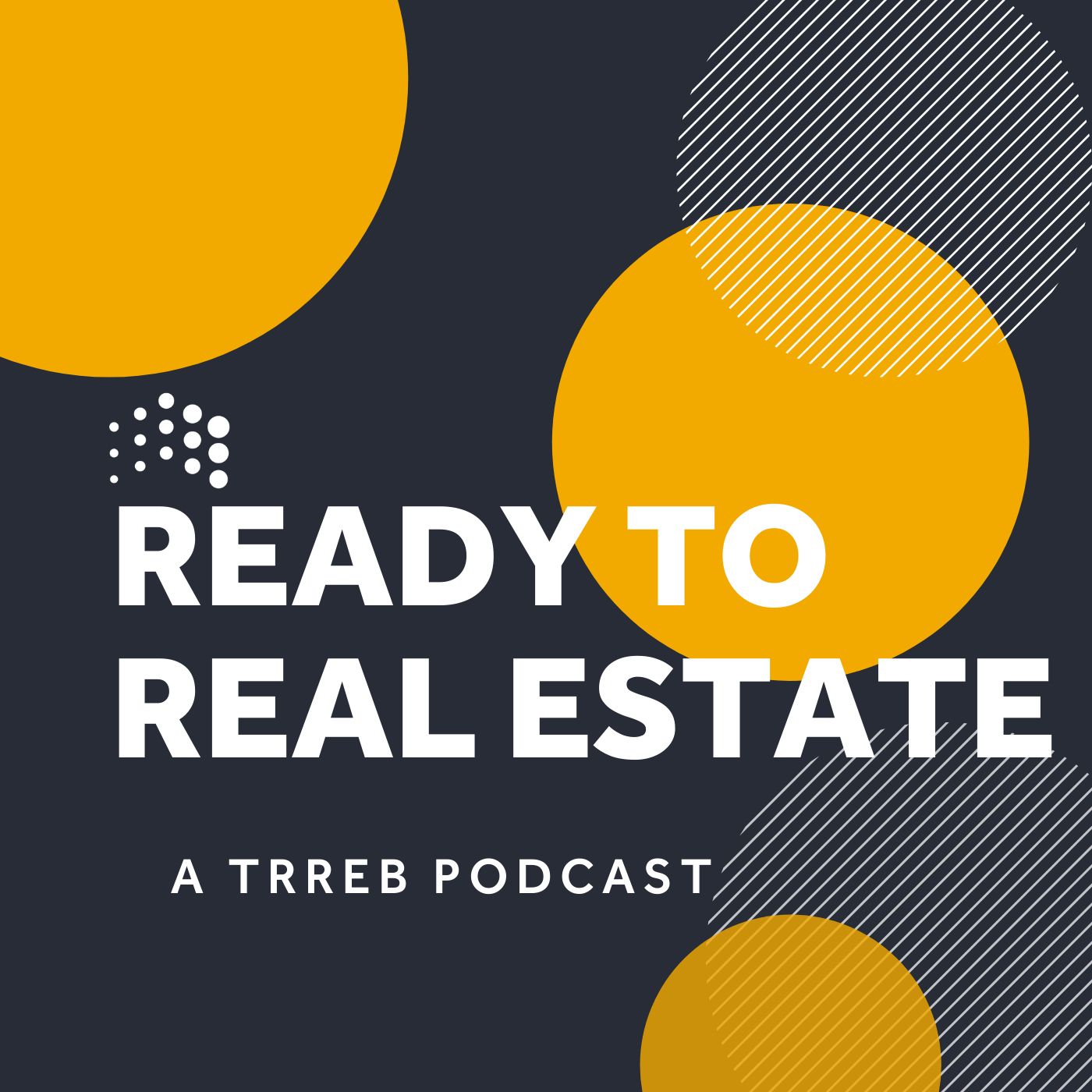 Whether you're a REALTOR®, homebuyer or seller, this podcast is for you. Join the Toronto Regional Real Estate Board's Chief Market Analyst and Ready to Real Estate host as he talks market trends, housing issues and the future of the industry with changemakers, trailblazers and thought leaders.
Episodes
Thursday Aug 03, 2023
Thursday Aug 03, 2023
Stress and negative thoughts lead to self-doubt. They hold people back from living their best lives. Change is possible and change seekers can work to replace negative thoughts with positive ones, breaking harmful cycles.
Learn how to find deeper wellness and combat stress and negative thinking with this conversation between clinical psychologist and author Dr. Monica Vermani and Ready to Real Estate host and TRREB Chief Market Analyst Jason Mercer.