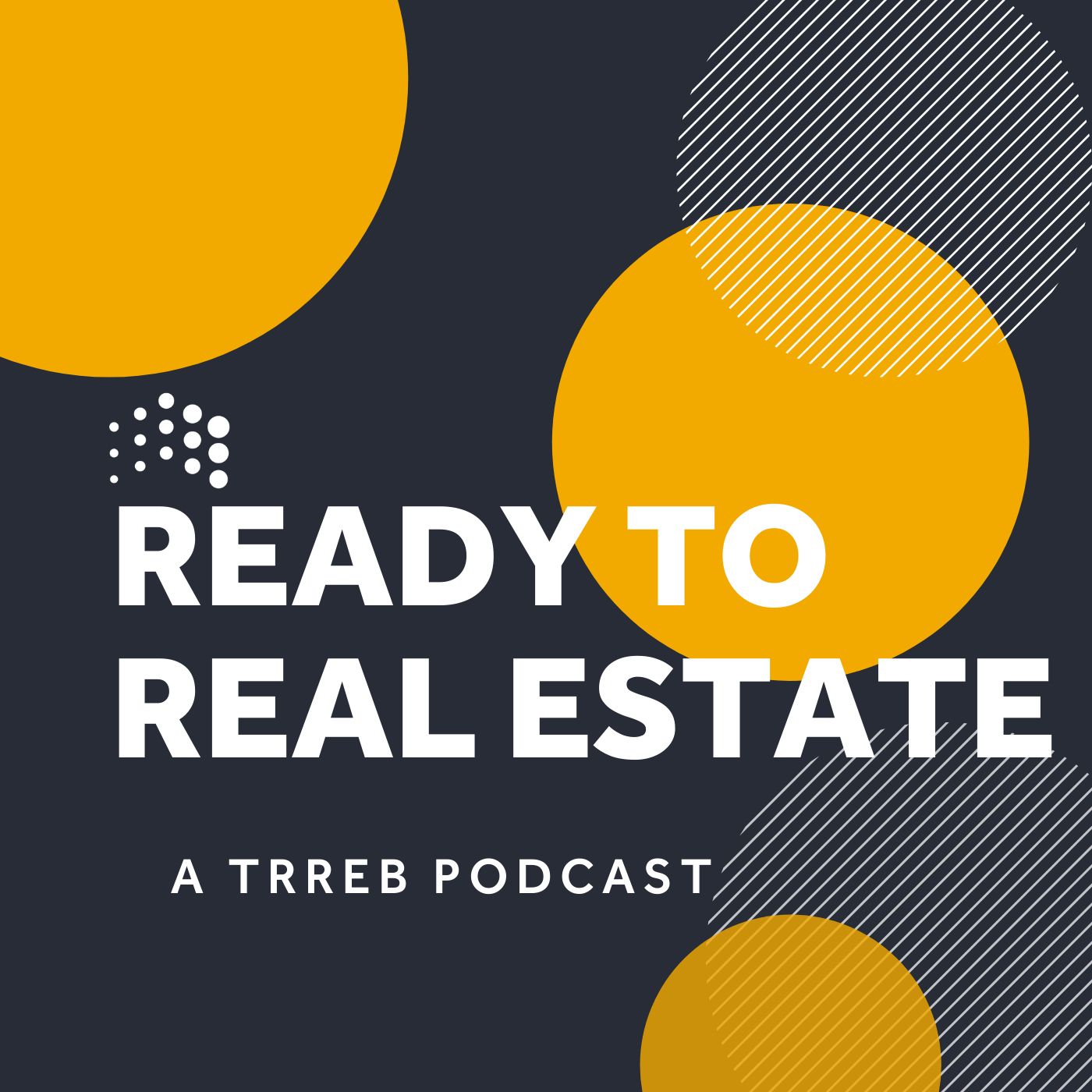 Whether you're a REALTOR®, homebuyer or seller, this podcast is for you. Join the Toronto Regional Real Estate Board's Chief Market Analyst and Ready to Real Estate host as he talks market trends, housing issues and the future of the industry with changemakers, trailblazers and thought leaders.
Episodes
Thursday Jun 02, 2022
Thursday Jun 02, 2022
With record-level rates of immigration expected on top of an existing housing supply deficit, it's critical that the GTA makes more and varied types of housing available to its new residents. On this episode of the Ready to Real Estate podcast, City of Toronto Chief Planner and Executive Director Gregg Lintern met with host and TRREB Chief Market Analyst Jason Mercer to discuss initiatives implemented by City Council that allow for expanding the number and types of housing in Toronto.