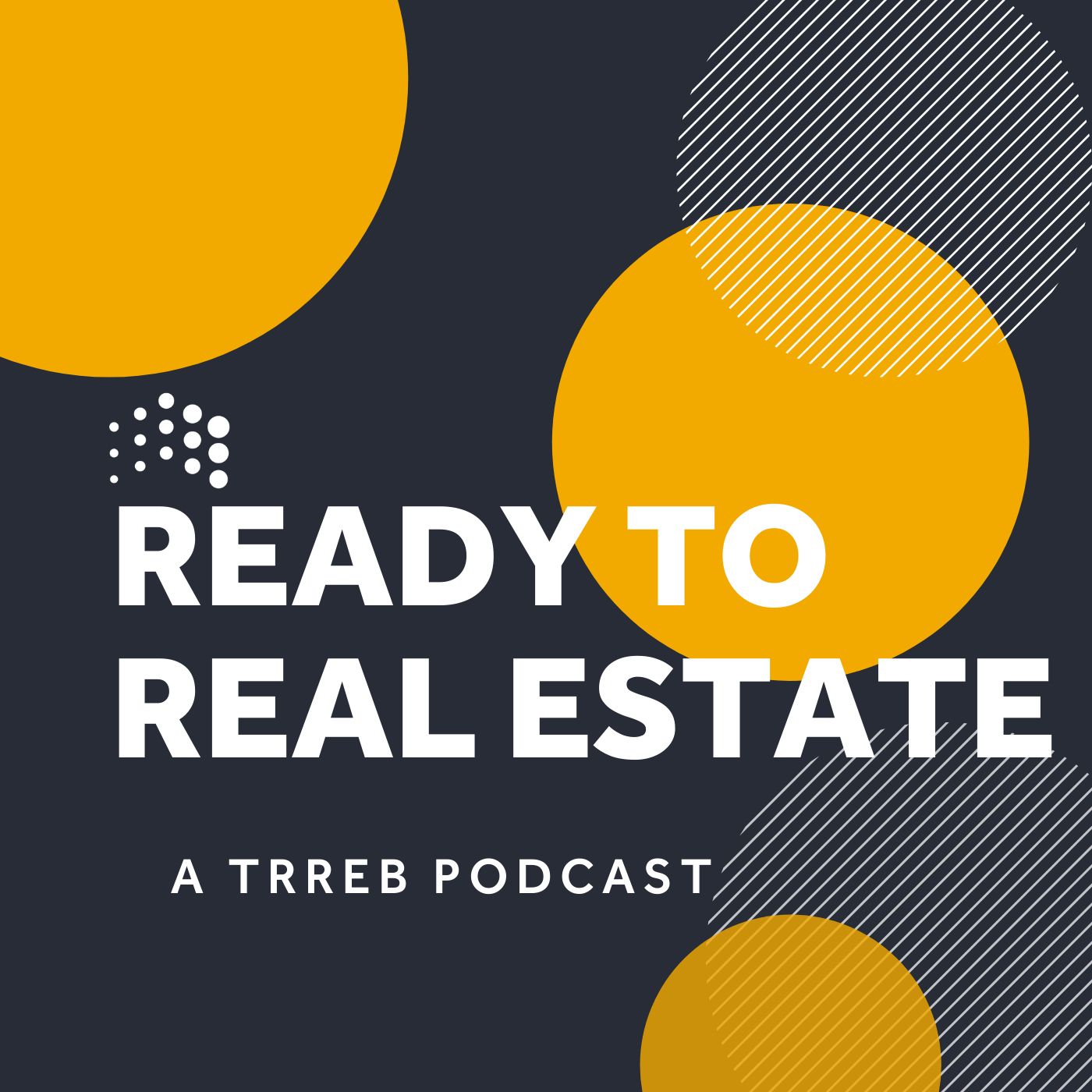 Whether you're a REALTOR®, homebuyer or seller, this podcast is for you. Join the Toronto Regional Real Estate Board's Chief Market Analyst and Ready to Real Estate host as he talks market trends, housing issues and the future of the industry with changemakers, trailblazers and thought leaders.
Episodes
Tuesday Dec 13, 2022
Tuesday Dec 13, 2022
Ahead of the municipal election on October 24, TRREB hosted a fireside chat with Mayor John Tory to discuss issues facing voters, including housing supply, infrastructure, development, inter-governmental cooperation, and how the city can support sustainable growth. Tory is hopeful that if reelected, he can continue the projects that are in the works and initiate new ones—to promote the development of diverse housing options and take care of aging infrastructure, among others. Join Ready to Real Estate host Jason Mercer around the fire before getting out to vote!