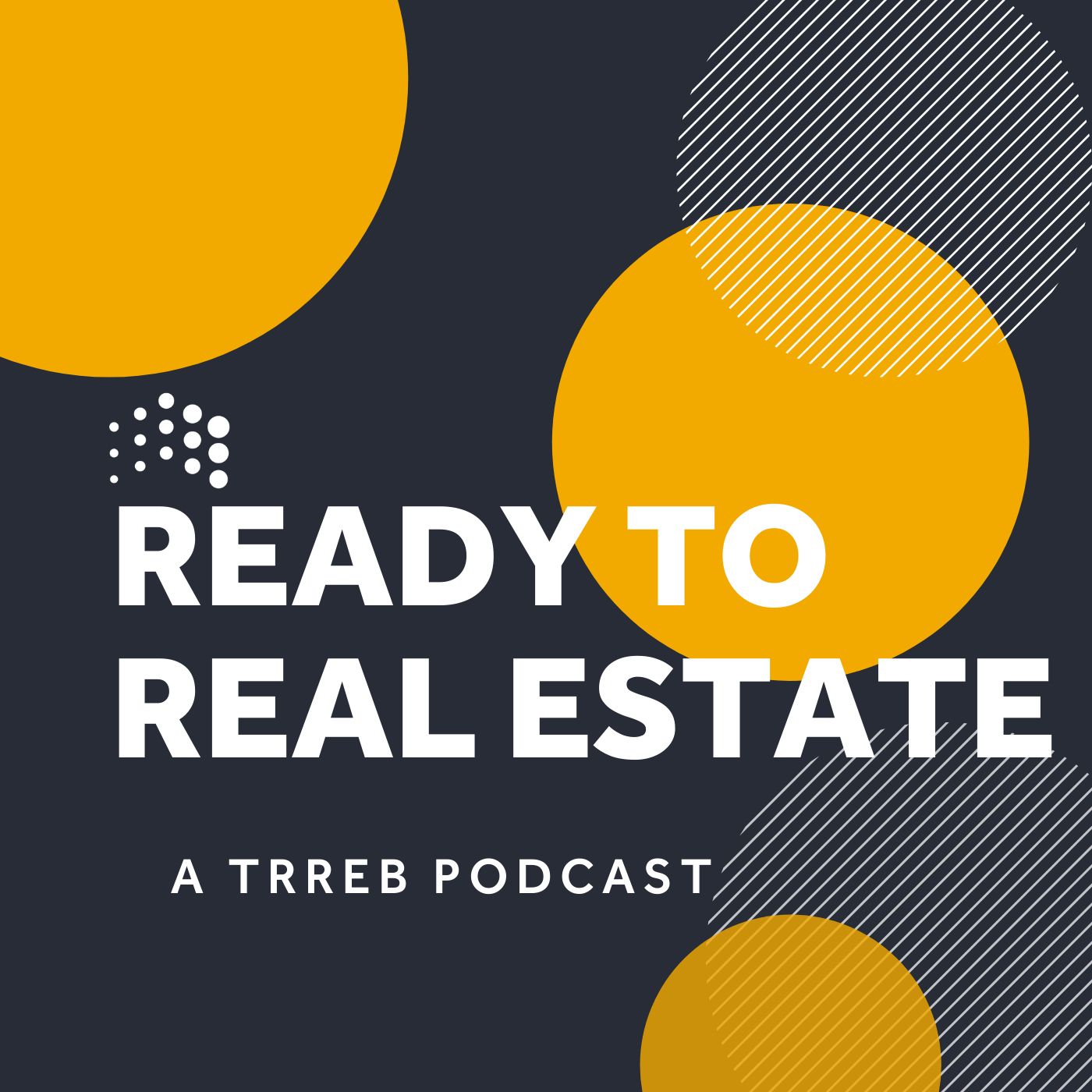 Whether you're a REALTOR®, homebuyer or seller, this podcast is for you. Join the Toronto Regional Real Estate Board's Chief Market Analyst and Ready to Real Estate host as he talks market trends, housing issues and the future of the industry with changemakers, trailblazers and thought leaders.
Episodes
Tuesday Dec 13, 2022
Tuesday Dec 13, 2022
The municipal election is coming up on October 24, and it is vital that we have local governments committed to addressing the housing crisis. Join Craig Ruttan, Senior Director of Policy at the Toronto Region Board of Trade (TRBOT), in conversation with Ready to Real Estate podcast host and TRREB Chief Market Analyst Jason Mercer as they consider the issues and potential housing solutions that municipal governments could implement.