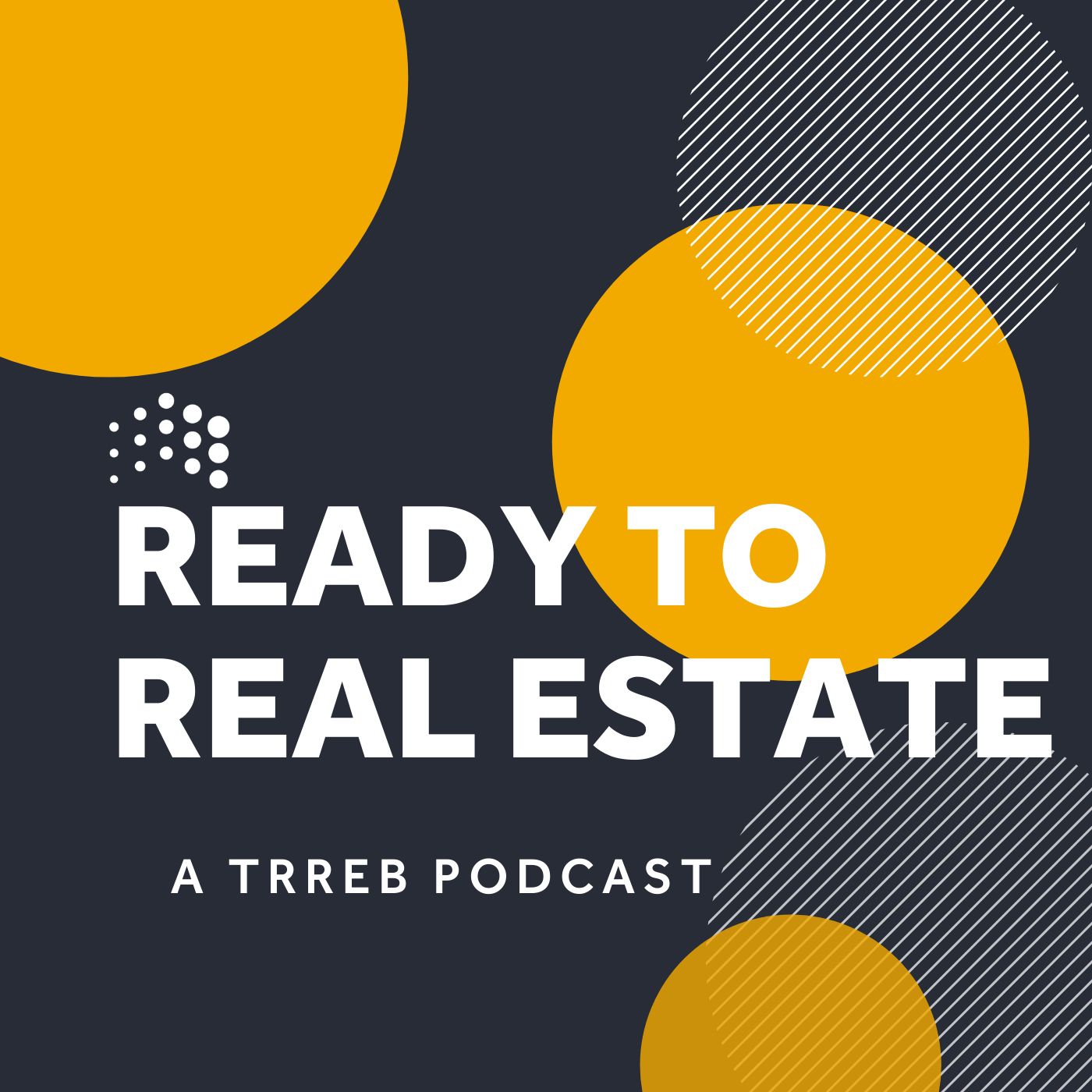 Whether you're a REALTOR®, homebuyer or seller, this podcast is for you. Join the Toronto Regional Real Estate Board's Chief Market Analyst and Ready to Real Estate host as he talks market trends, housing issues and the future of the industry with changemakers, trailblazers and thought leaders.
Episodes
Thursday Oct 05, 2023
Thursday Oct 05, 2023
Earlier this year, Olivia Chow was elected as the 66th mayor of Toronto. During the second installment in our series on the mayoral by-election, host and TRREB Chief Market Analyst Jason Mercer leads an insightful discussion examining how the GTA's next chapter is unfolding. This hour-long deep dive examines Mayor Chow and city council's plans to address the housing affordability crisis, taxation, revenue tools, and much more. Jason is joined by Steve Adler, Mike Layton, and May Warren.