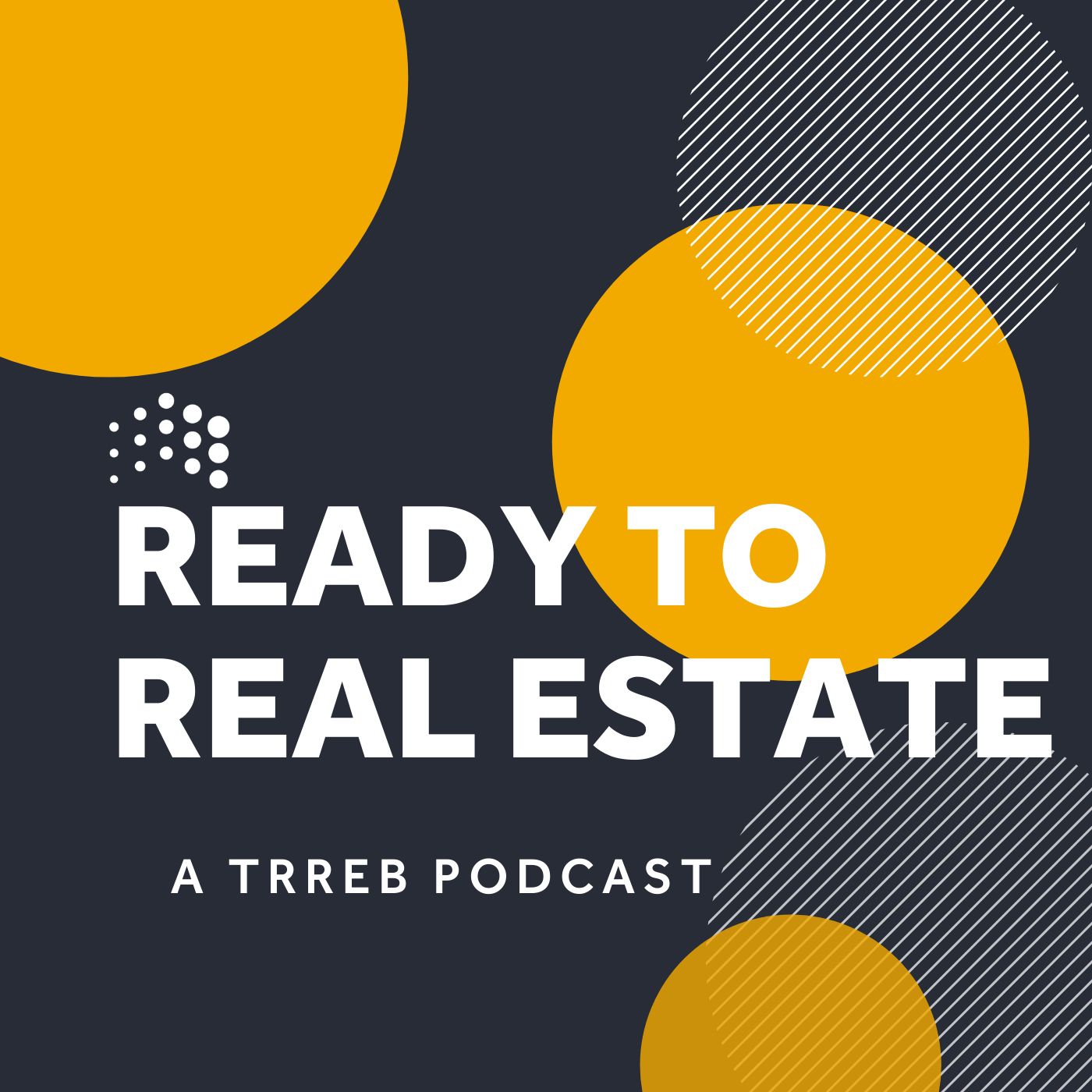 Whether you're a REALTOR®, homebuyer or seller, this podcast is for you. Join the Toronto Regional Real Estate Board's Chief Market Analyst and Ready to Real Estate host as he talks market trends, housing issues and the future of the industry with changemakers, trailblazers and thought leaders.
Episodes
Tuesday Dec 13, 2022
Tuesday Dec 13, 2022
The City of Toronto is increasing developer fees by 46 per cent over the next two years, but what does this mean for our ability to create new housing developments for the average Canadian home buyer? In this episode, Richard Lyall, President of RESCON, meets with Ready to Real Estate podcast host and TRREB Chief Market Analyst Jason Mercer to discuss the impact of these increased costs on housing affordability and supply in the GTA and GGH.