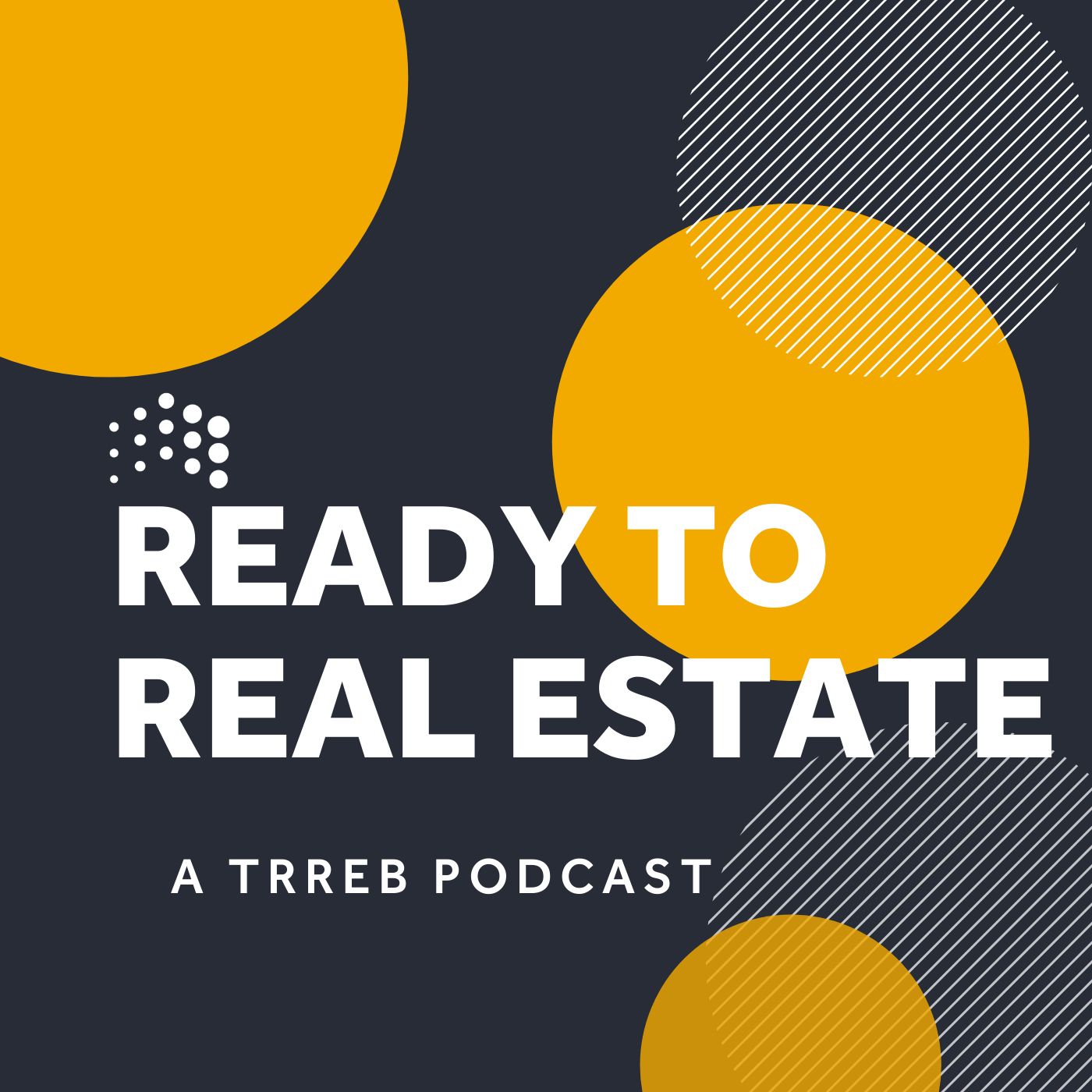 Whether you're a REALTOR®, homebuyer or seller, this podcast is for you. Join the Toronto Regional Real Estate Board's Chief Market Analyst and Ready to Real Estate host as he talks market trends, housing issues and the future of the industry with changemakers, trailblazers and thought leaders.
Episodes
Thursday May 19, 2022
Thursday May 19, 2022
Ready to Real Estate podcast host and TRREB Chief Market Analyst Jason Mercer acts as moderator in this housing policy debate between two candidates in the upcoming Ontario election. Abhijeet Manay, Green Party candidate for Beaches–East York, and Lisa Patel, Liberal Party candidate for Scarborough–Southwest, discuss their parties' approach to housing affordability, increasing supply, the missing middle, exclusionary zoning, real estate transactions, and more.