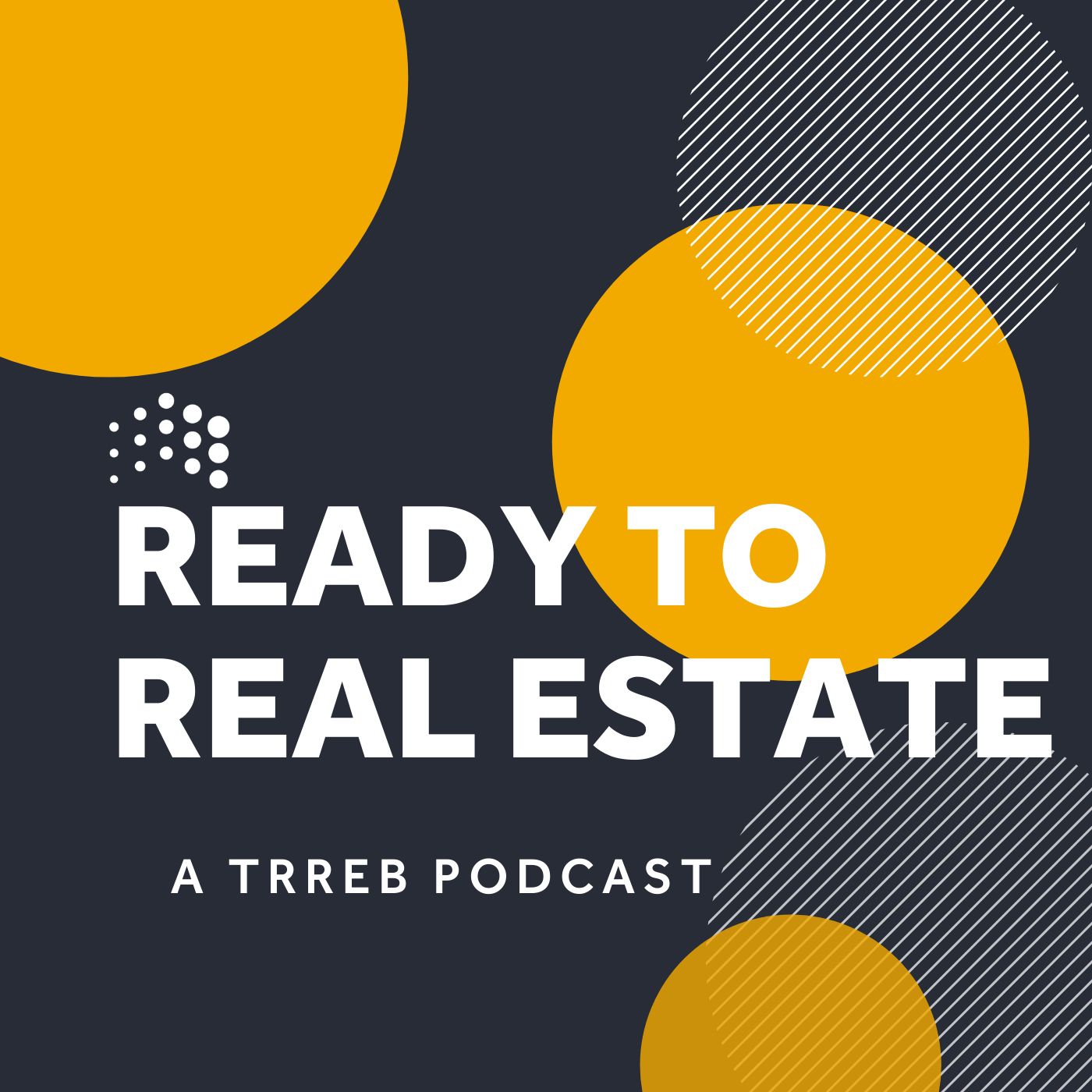 Whether you're a REALTOR®, homebuyer or seller, this podcast is for you. Join the Toronto Regional Real Estate Board's Chief Market Analyst and Ready to Real Estate host as he talks market trends, housing issues and the future of the industry with changemakers, trailblazers and thought leaders.
Episodes
Thursday Jan 13, 2022
Thursday Jan 13, 2022
REALTORS®, sharpen your pencils. Real estate accounting specialist Cherry Chan joined TRREB's Jason Mercer in this episode of Ready to Real Estate to share tax tips, including deductions you might miss, whether or not to establish your own Personal Real Estate Corporation (PREC), and special considerations to take around your true home office: your car.
Disclaimer: TRREB does not provide tax or financial advice. Consult an accountant and/or lawyer when applying any financial advice heard in this episode to your own business.