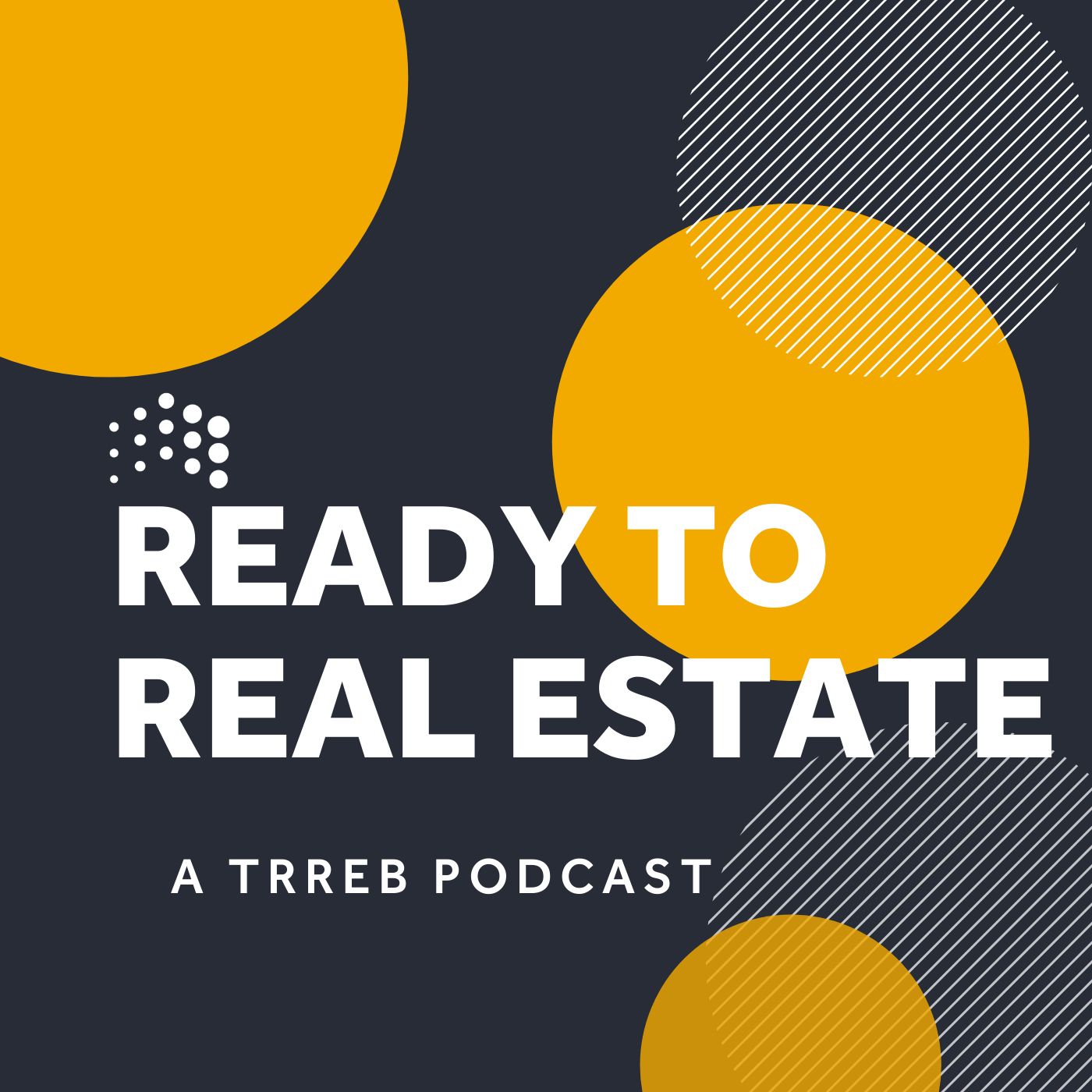 Whether you're a REALTOR®, homebuyer or seller, this podcast is for you. Join the Toronto Regional Real Estate Board's Chief Market Analyst and Ready to Real Estate host as he talks market trends, housing issues and the future of the industry with changemakers, trailblazers and thought leaders.
Episodes
Thursday Nov 16, 2023
Thursday Nov 16, 2023
REALTORS® who can't decode the body language of their clients might miss critical clues that would help them land a sale or negotiate a better deal. To crack the code of this "secret second language," Ready to Real Estate host and TRREB Chief Market Analyst Jason Mercer speaks with Pamela Barnum, a non-verbal communication expert and trust strategist. The former undercover police officer shares communication insights, tactics, and techniques that will help REALTORS® build trust with clients and detect deception.