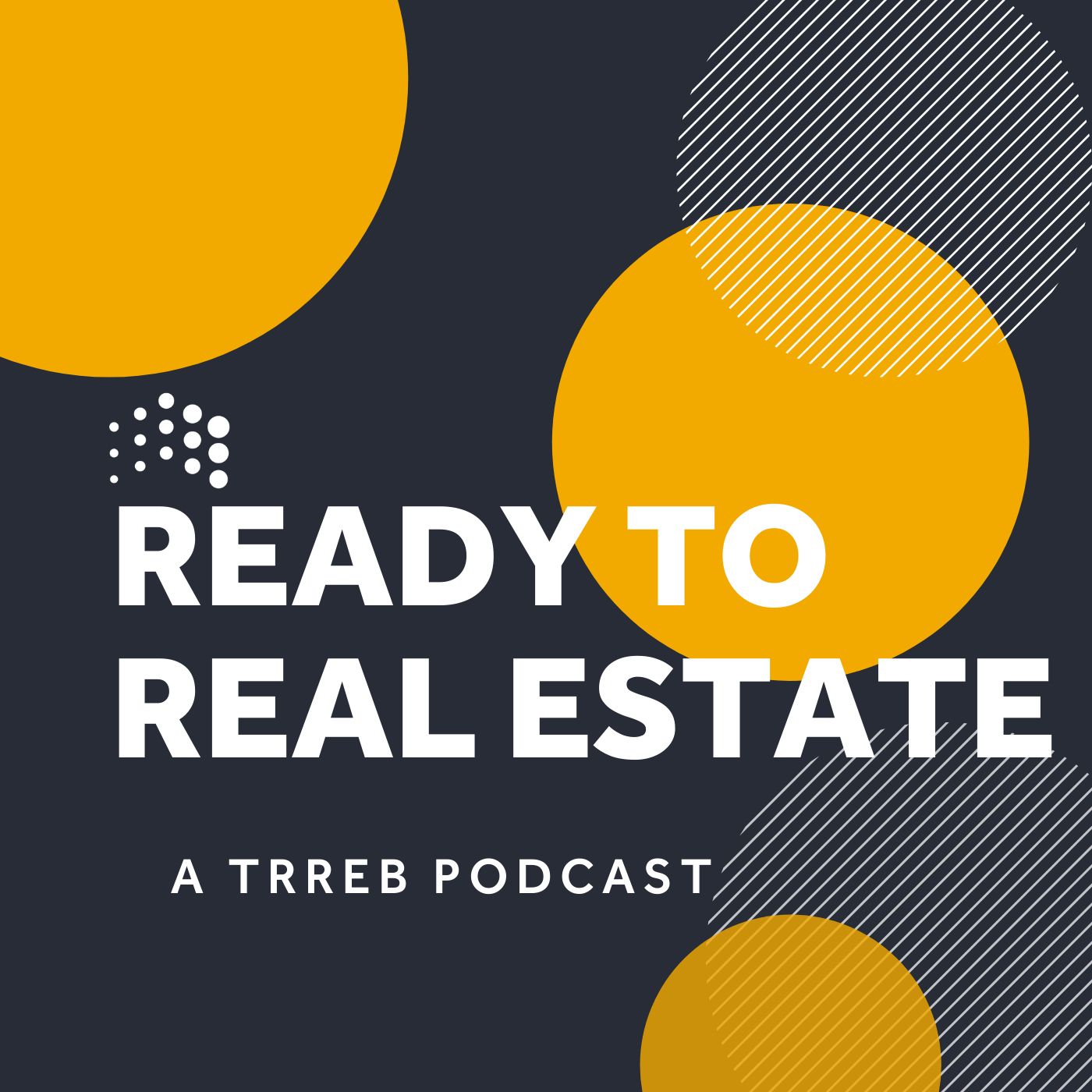 Whether you're a REALTOR®, homebuyer or seller, this podcast is for you. Join the Toronto Regional Real Estate Board's Chief Market Analyst and Ready to Real Estate host as he talks market trends, housing issues and the future of the industry with changemakers, trailblazers and thought leaders.
Episodes
Thursday Jun 22, 2023
Thursday Jun 22, 2023
Organizations with diverse and inclusive cultures can attract, hire, and retain the best talent. So why do people from racialized and marginalized communities continue facing barriers to belonging at so many workplaces?
Hadiya Roderique, an award-winning journalist and assistant professor of journalism at the University of Toronto Scarborough, with a PhD in Organizational Behaviour and Human Resources Management, joins Ready to Real Estate host and TRREB Chief Market Analyst Jason Mercer to discuss how organizations can become more inclusive.