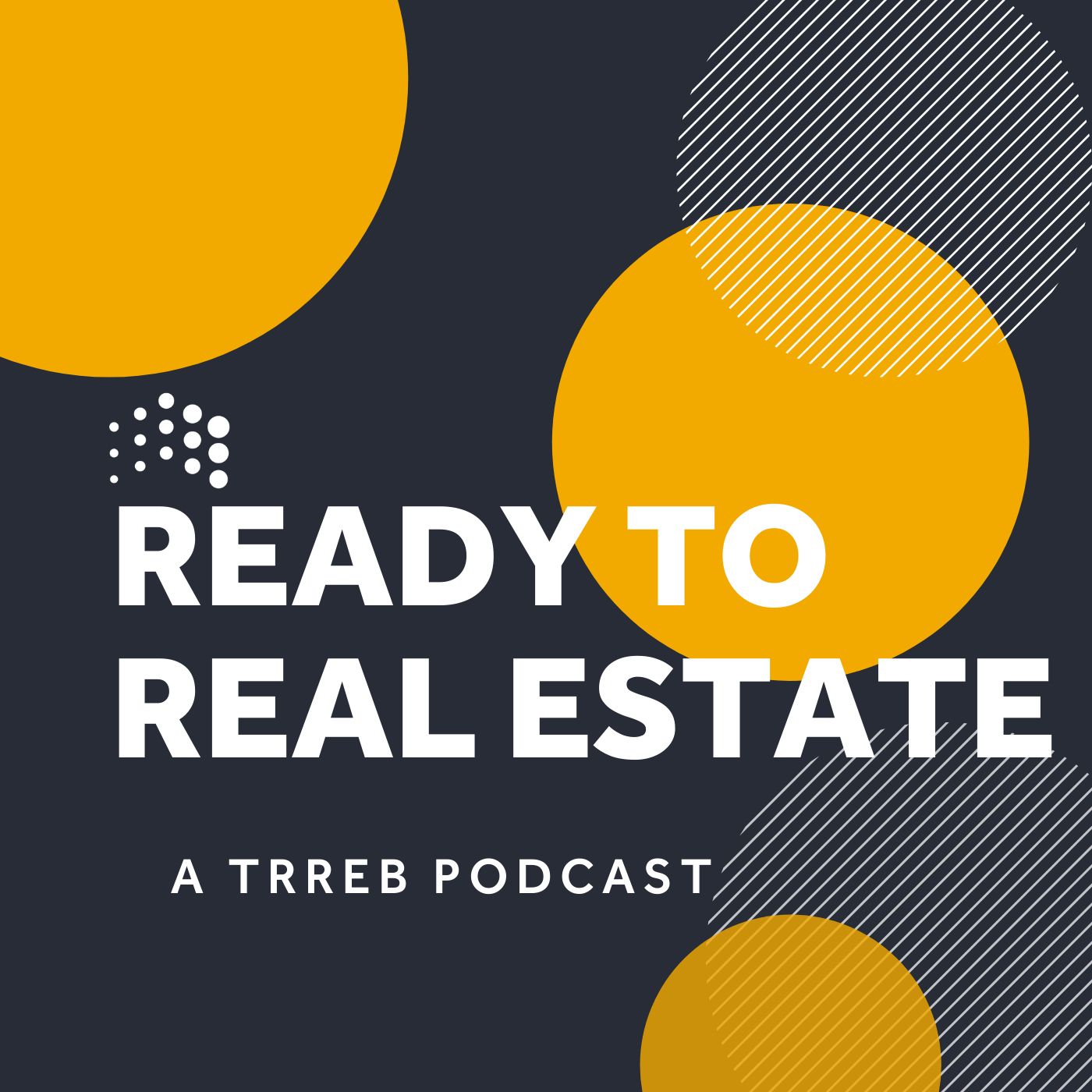 Whether you're a REALTOR®, homebuyer or seller, this podcast is for you. Join the Toronto Regional Real Estate Board's Chief Market Analyst and Ready to Real Estate host as he talks market trends, housing issues and the future of the industry with changemakers, trailblazers and thought leaders.
Episodes
Thursday Nov 02, 2023
Thursday Nov 02, 2023
Phase two of the Trust in Real Estate Services Act is coming into force on Friday, December 1, 2023. Are you prepared? In this informative episode, Ready to Real Estate host and TRREB Chief Market Analyst Jason Mercer is joined by real estate lawyer Mark Weisleder to cover everything you need to know. From a legal perspective, TRESA is the biggest change to Ontario real estate in over twenty years and it impacts the day-to-today business of all REALTORS®.